Get the 101 on the guys and girls behind our new Suncare campaign...
STEPH SMITH (@stephclairesmith)
A very familiar face! Steph has been the face of Bondi Sands for 3 years.
Steph loves all things health and fitness - and even has her own wellbeing app, Keep It Cleaner (KIC).
She also adores her dog Ari Gold.
And her childhood sweetheart Josh Miller. Awwww!
RHYS ULHICH (@rhysuhlich)
Rhys has two adorable daughters named Mahli and Indiah
He also has 2 clothing stores in Bali which stock his own label, Tevita 
Rhys recently moved to LA with his wife & kids to chase his dreams.
NATALIE ROSER (@natalie_roser)
Recently moved to Melbourne to be with her love Harley Bonner
She also has her own clothing label, Roser The Label 
Byron Bay is one of her favourite places in the world!
JYE WILLIAMS (@jyewilliams_)
Jye is a passionate surfer and traveller
He is currently travelling the world with the love of his life <3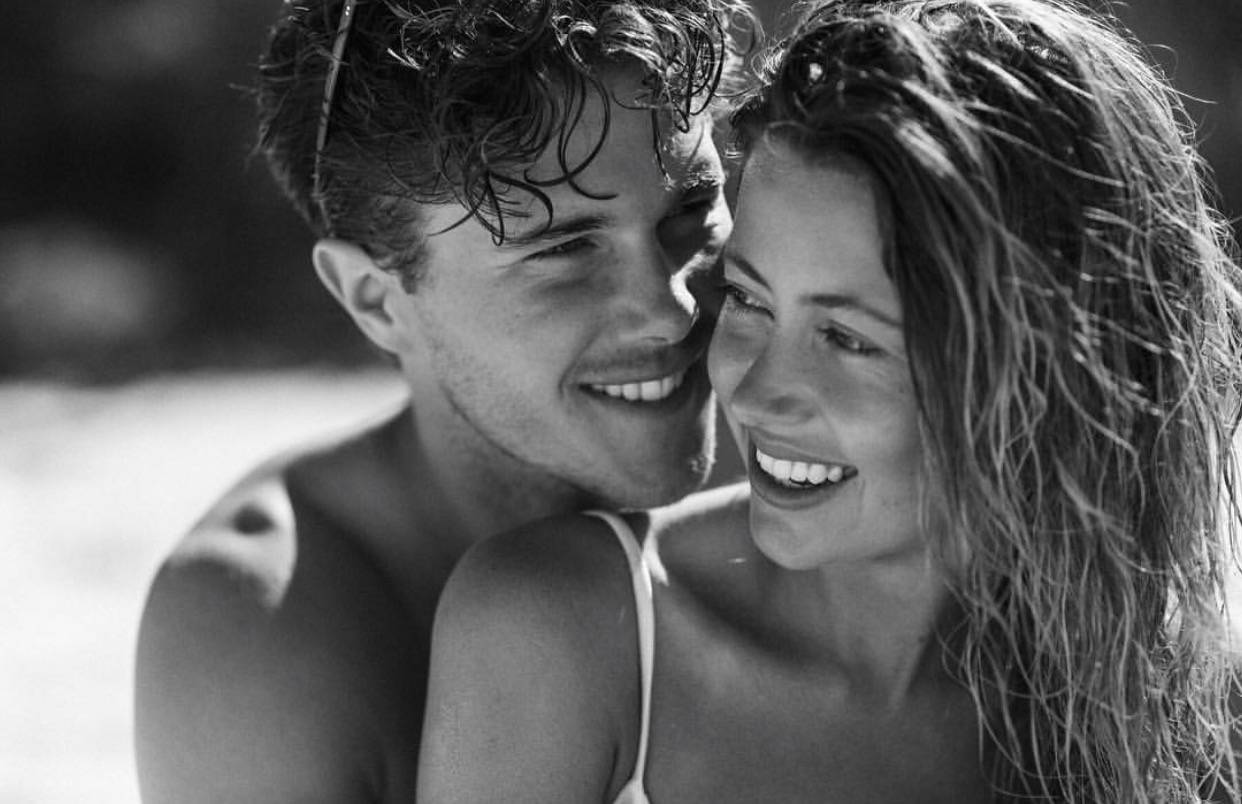 Jye has also recently completed an acting course and we may see him on the big screen very soon!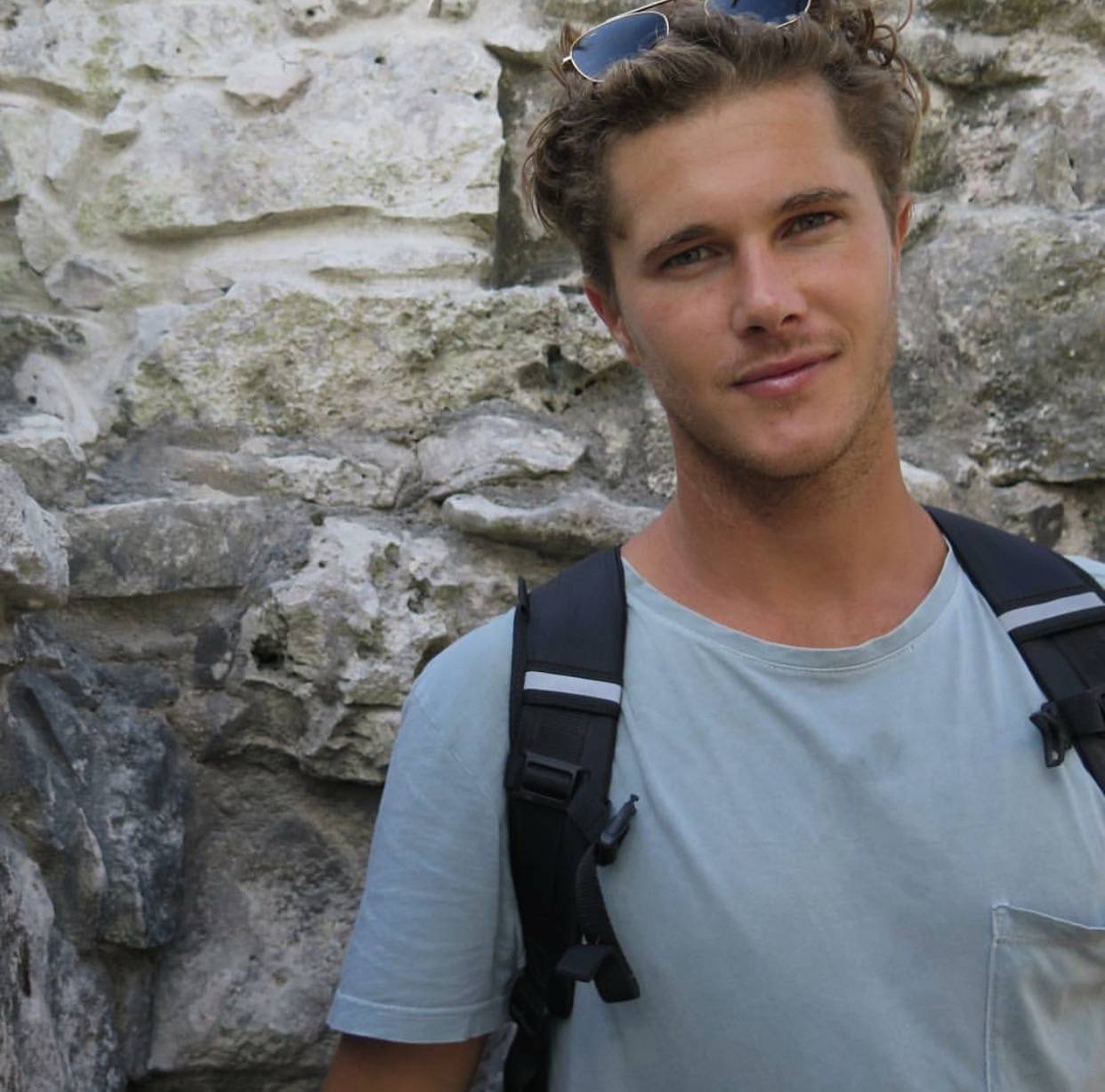 ELLE MORRIS (@ellemorrisxo)
Billy Boston is the 4 legged love of her life
Loves working on her fitness goals
Bondi Beach has a special place in her heart (who doesn't!)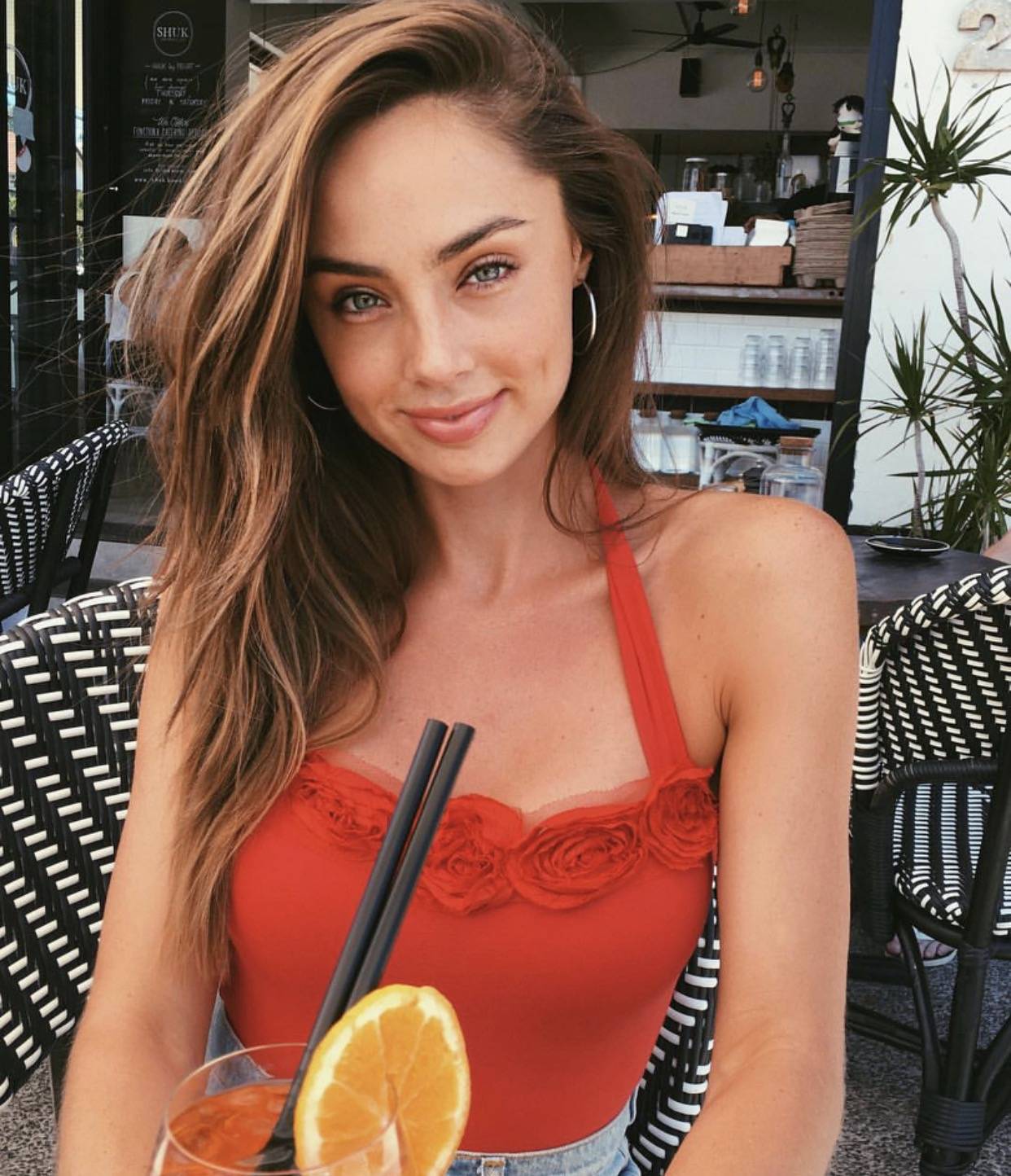 Discover the new suncare range or watch the full campaign video below!