When you put time and effort into achieving the perfect bronzed  glow, you want it to last as long as possible. If you aren't taking care of your skin pre and post self tanning, then your beautifully bronzed tan won't last as long as it should.
Luckily, there are some easy steps you can take to help maintain your self tan, keeping you sunkissed for longer. From the important pre tan prep to maintaining your tan once applied, follow our expert tips for a long lasting, beautiful glow!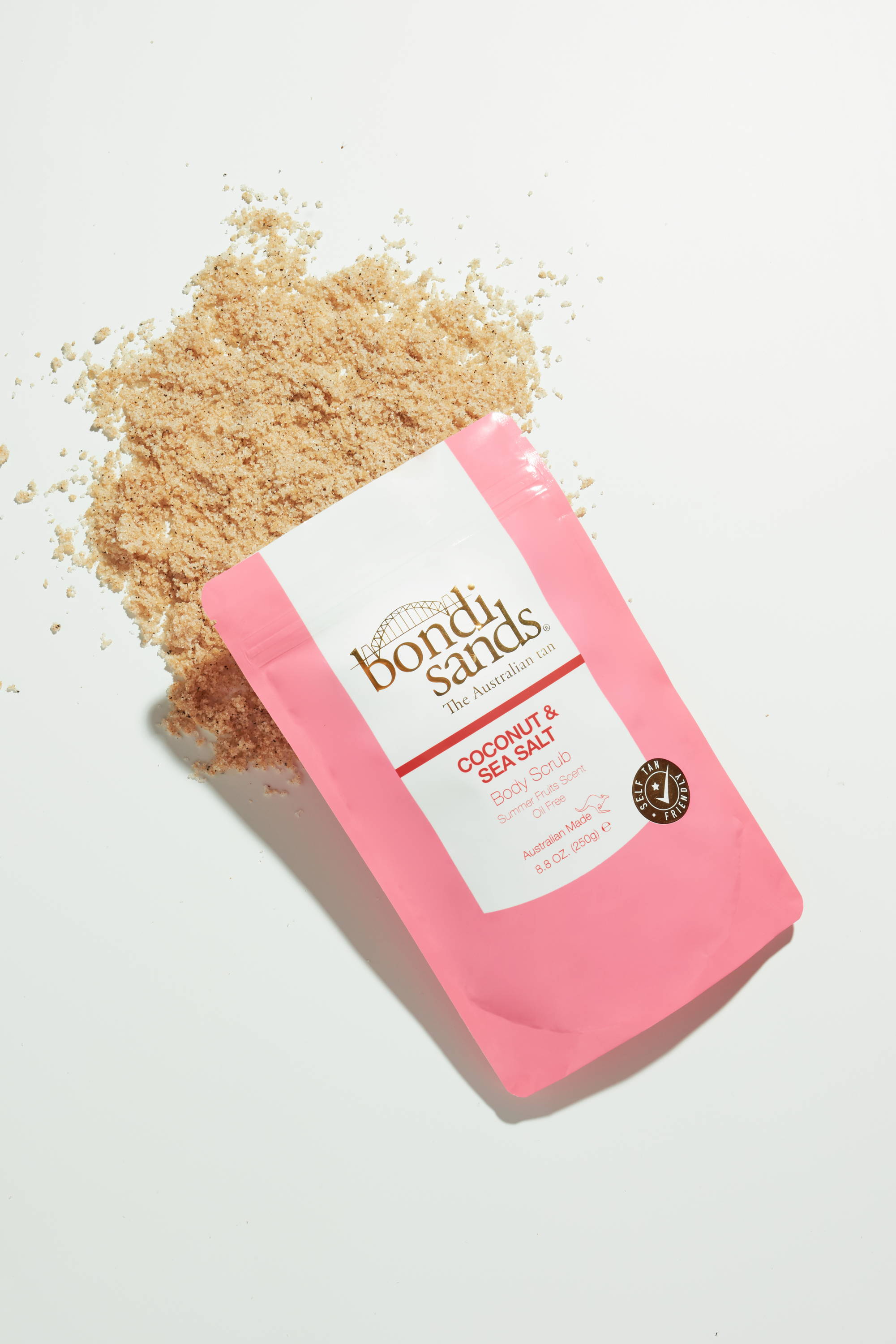 Exfoliate
The secret to a long lasting tan all starts with the prep. One of the best ways to ensure your tan stays glowing for longer is to exfoliate at least 24 hours prior to tanning, getting rid of any dry or flaky skin for the perfect base and flawless results. 
Use our Bondi Sands Exfoliation Mitt  or our Coconut & Sea Salt Scrub to gently buff away dry skin cells and any self tan residue from previous self tan. For those wanting to shave/wax before tanning, we'd recommend doing so at least 24 hours before for best results. 

As an alternative to an exfoliation mitt, you could use Bondi Sands Body Scrubs. Simply gently massage into dampo skin, in circular motions, to buff away dead and dull skin cells – ready for self tan application. 
If you're planning on applying self tan to your face too, use a gentle exfoliant on your skin a few days before tanning. Our Buff'n Polish Gentle Chemical Exfoliant is suitable for all skin types and is non-abrasive (perfect for those with sensitive skin!), leaving you with a smooth complexion for a flawless self tan application.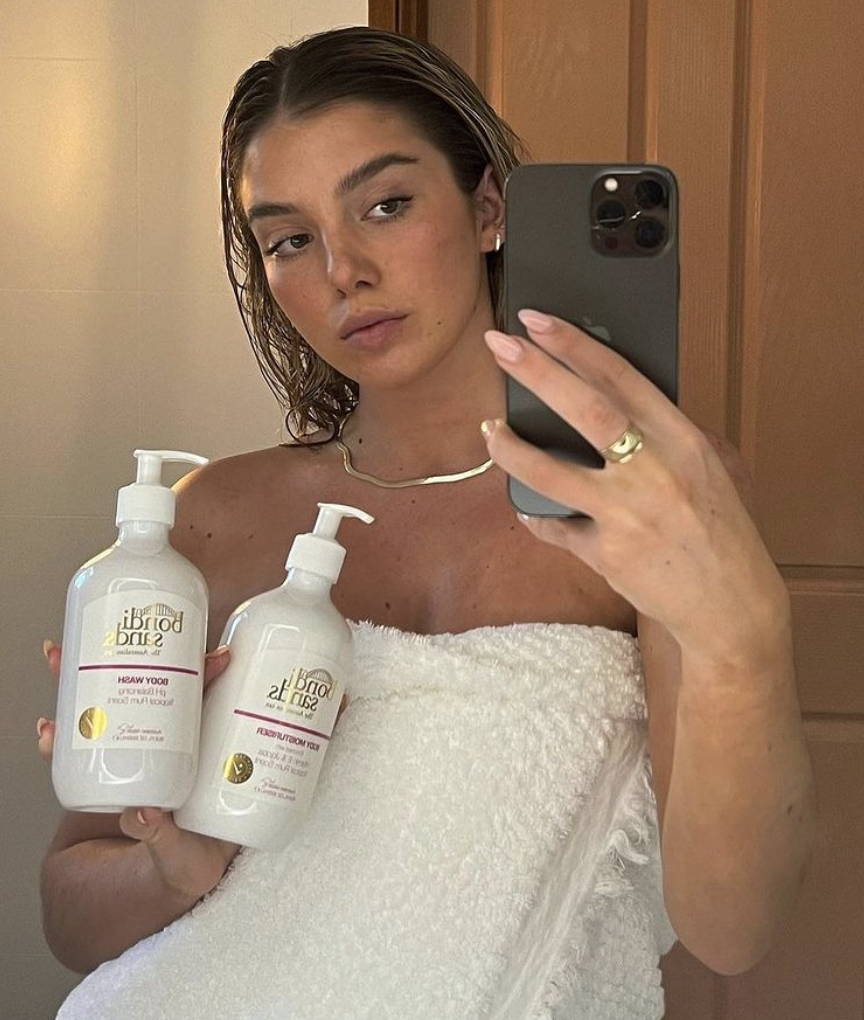 Moisturise & Maintain!
Moisturising is an essential step in achieving a long-lasting tan. Prior to tanning, we'd recommend applying moisturiser to typically dry areas like your hands, feet, elbows and knees to prevent tan from clinging to any dry patches, resulting in a flawless result. 
Once your tan has developed, we'd recommend applying moisturiser daily to help elongate your glow. Our Body Range, including our Body Moisturiser, has been formulated self tan friendly whilst leaving you with glowing, hydrated skin. By using these products daily, you're sure to achieve a long lasting tan!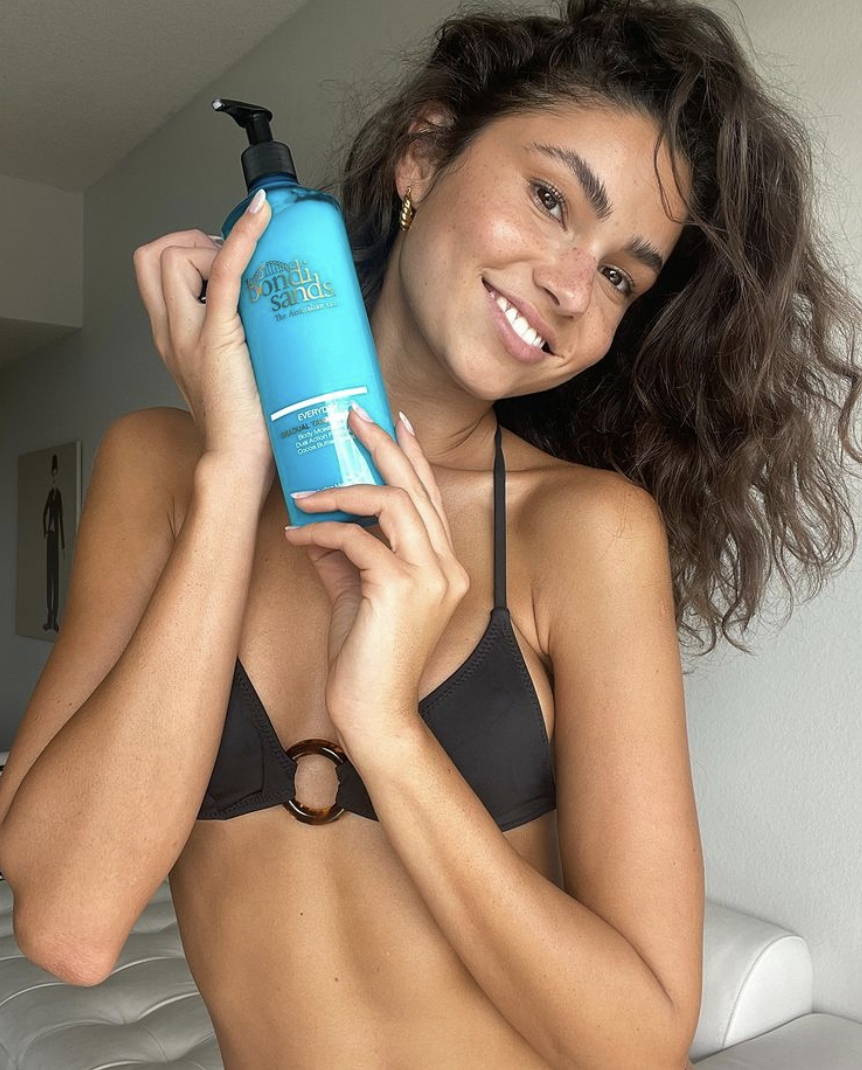 Gradual Tan
If you notice your tan is starting to fade, pop on somegradual tan to help your glow last longer. Our Gradual Tanning products contain low-level tanning ingredients to provide a subtle, sunkissed glow, but when applied on top of your existing tan they can help to give you a boost of colour!


For more tanning tips and advice, read ourguide to self tanning for beginners.